Tokyo Shinjuku Okubo 1-16-16 Shoei Bldg 101
  Monday-Sun 10.00-19.00
  

03 6886 6808
Hakone Summer 2023 Day Tour
219

Views
0
Liked
Posted on:
05/08/2023
Hakone Summer 2023 Day Tour
- Do you want to experience a colorful and exciting summer?
- Do you want to discover intriguing and unique attractions?
- Do you want to indulge in high-quality services and amenities?
Hakone Summer 2023 Day Tour
If the answer is yes, then don't miss the opportunity to join a trip to enjoy the refreshing and relaxing atmosphere of Hakone.
1. Tour Itinerary: Tokyo - Kanagawa
- Meeting point at Ikebukuro Station (7:30 AM)
・Explore Owakudani Valley - An active volcano with a year-round smell of sulfur and billowing smoke. Enjoy the legendary black eggs, as it is believed that eating them while facing Mount Fuji can increase longevity. On the way, you'll have the opportunity to experience scenic mountain passes similar to those in Nikko.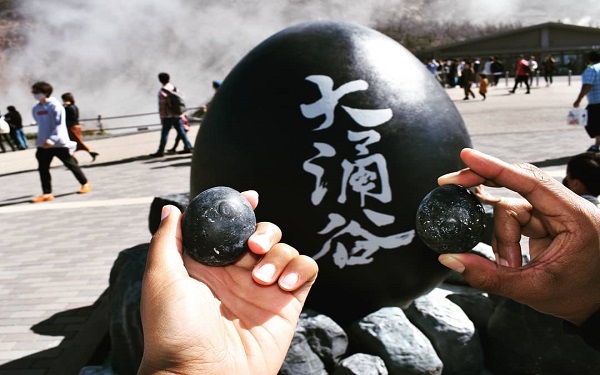 Valley Owakudani
・Hop on a pirate ship and take a leisurely cruise around Lake Ashi, admiring the panoramic view of Hakone in the autumn. From here, you can enjoy a beautiful perspective of Mount Fuji.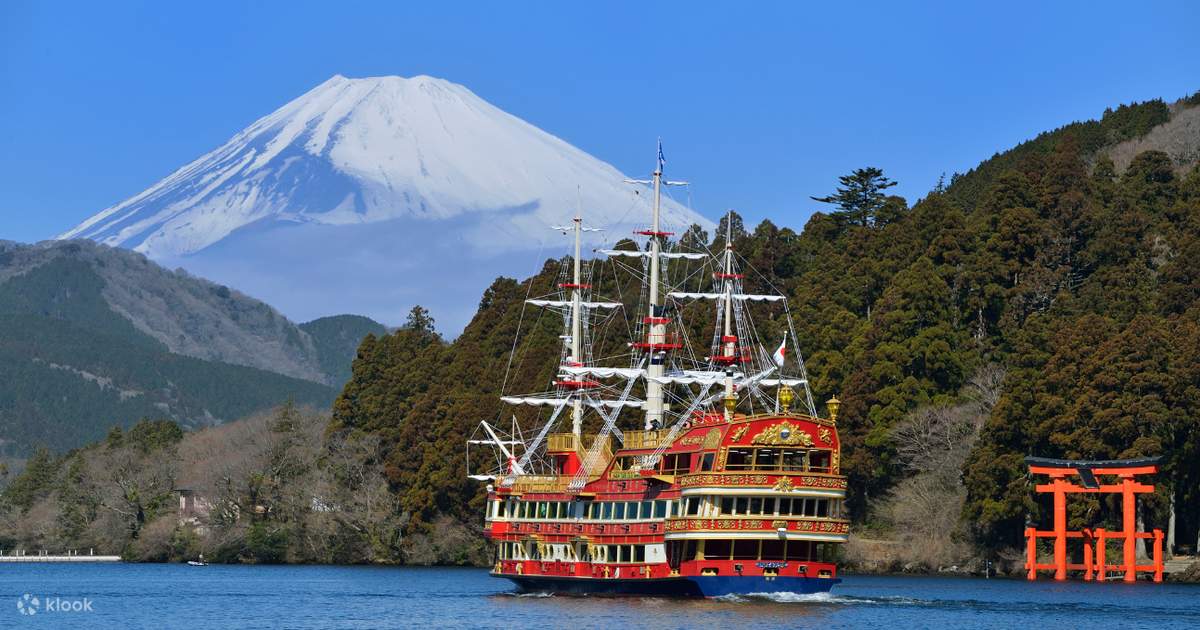 Pirate ship cruise around Lake Ashino
・Hakone Shrine - Hakone Jinja, located at a corner of Lake Ashi. The torii gate of the shrine stands proudly on the water's surface.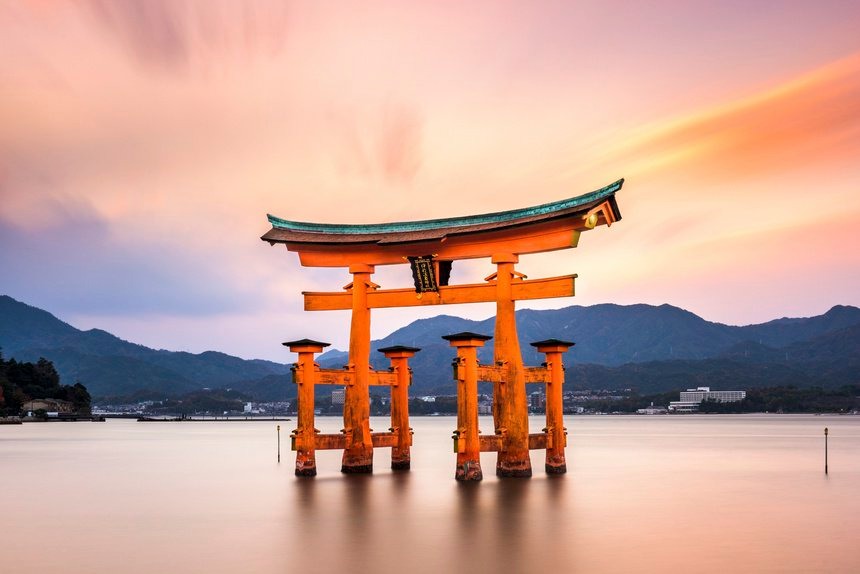 Torii gate of the shrine

・Indulge in local specialties and delicacies.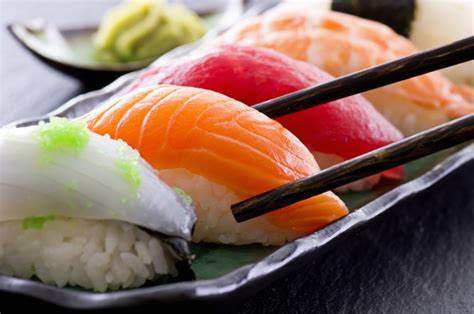 Enjoying local cuisine


2 Departure Dates:
⭐️ June: 3rd, 18th, 25th
⭐️ July: 2nd, 16th, 17th, 22nd
⭐️ August: 11th, 13th, 26th
------------------------------------
3 PRICE ONLY: 9,500 JPY/PERSON
* Service includes:
- Bus transportation
- Pirate ship ticket
- On-board drinks & onboard insurance
- Interaction, Karaoke exchange during the journey
- Tour guide
* Additional Information:
- The actual itinerary may be adjusted depending on traffic/weather conditions on the day of the tour.
- Minimum number of guests required to organize the tour: 15 guests
- The company provides rental cars with 8-10-29-45 seats for groups who wish to travel separately and on any day of the week.
To book the tour, you can contact us using the following information:
Website: https://global-travel.jp/
Hotline: 03-6886-6808