Tokyo Shinjuku Okubo 1-16-16 Shoei Bldg 101
  Monday-Sun 10.00-19.00
  

03 6886 6808
LAVENDER PARADISE - HOKKAIDO TOUR
335

Views
0
Liked
Posted on:
05/13/2023
LAVENDER PARADISE - HOKKAIDO TOUR
- 3-DAY 2-NIGHT PACKAGE
- Explore and experience the wonders of Hokkaido
Tour Hokkaido 3N2Đ
1. Tour Schedule
Available departure dates in July-August:
15-16-17 (Saturday-Sunday-Monday)
29-30-31 (Saturday-Sunday-Monday)
4-5-6 (Friday-Saturday-Sunday)
11-12-13 (Friday-Saturday-Sunday)
=> Customized tour schedules for groups are also available upon request.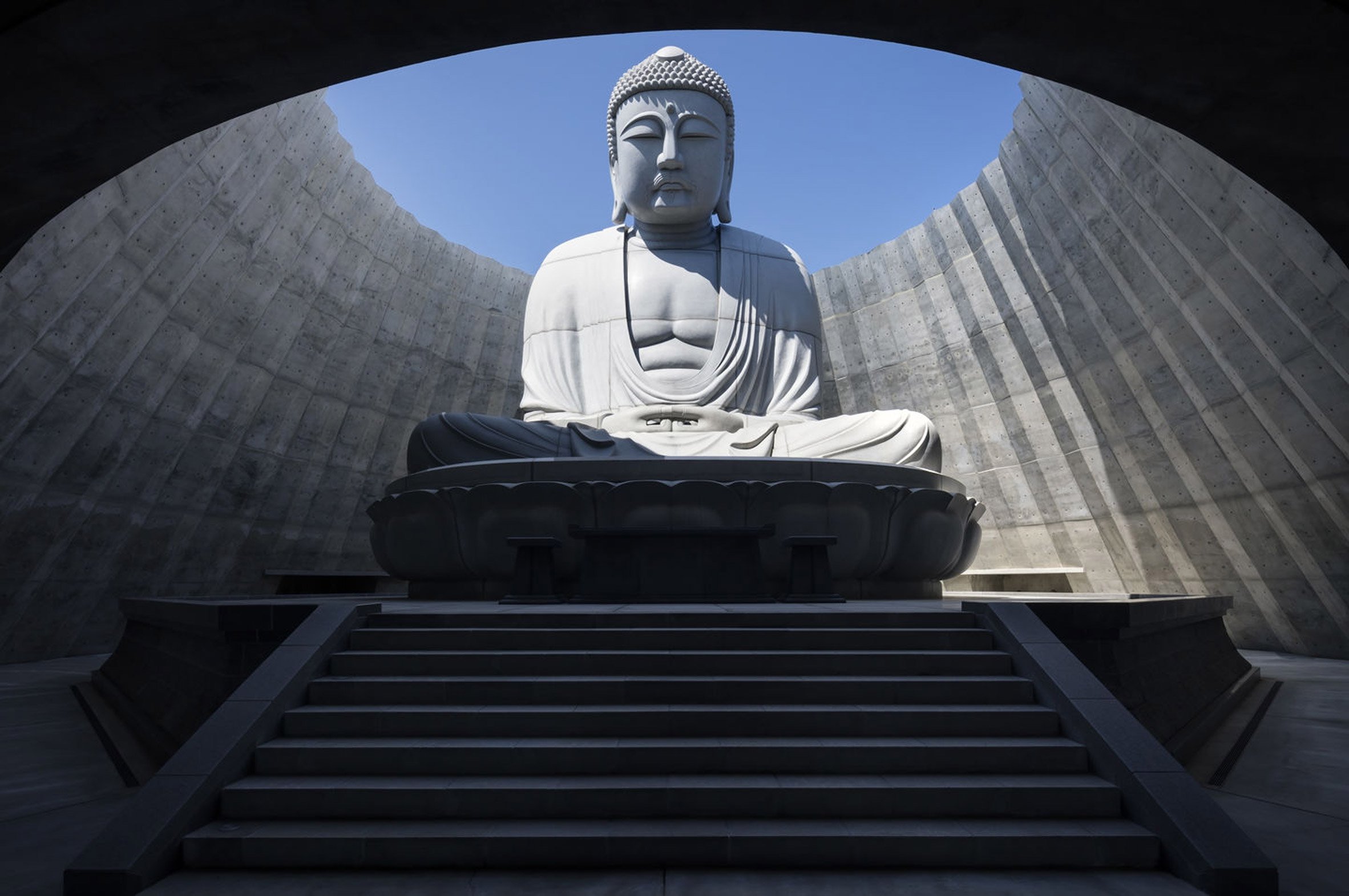 Ngọn đồi của Đức Phật
-------------------------------
2 The itinerary within the tour includes:
* Day 1:
- 11:00 AM: Pick-up at New Chitose Airport (Hokkaido).
- Visit the giant Buddha statue amidst the lavender fields.
- Explore Sapporo - the Northern Paradise of Hokkaido, Japan.
* Day 2:
- Admire the famous Blue Pond with its unique turquoise water in Biei.
- Enjoy the beauty of Hokkaido lavender fields at the "Tomita Farm".
- Take a stroll along the Wave Road.
- Visit the charming Ningle Terrace art village.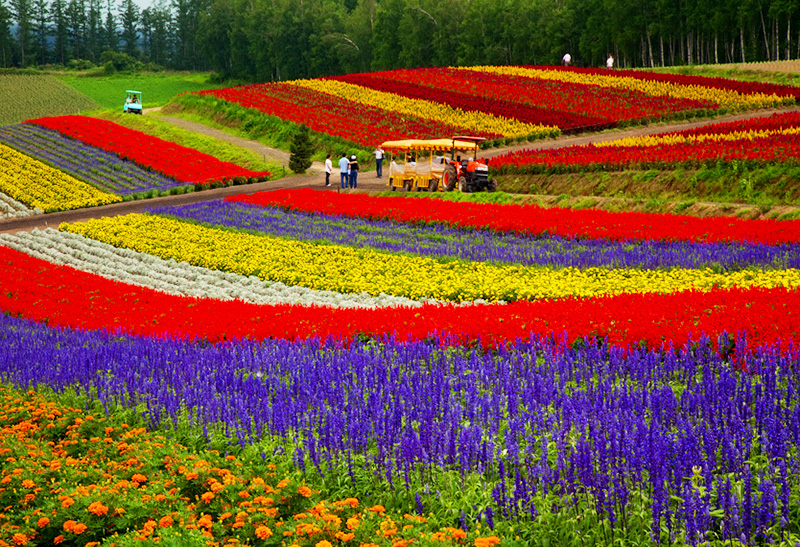 Đồi hoa oải hương Hokkaido
* Day 3:
- Explore the natural wonders of Kamui Bay.
- Take a leisurely walk along the picturesque Otaru Canal, known as the "European Paradise in Japan".
- Transfer back to the airport for departure.
The all-inclusive tour price starts from 69,500 yen and includes:
- Round-trip airfare.
- Professional tour guide throughout the itinerary.
- Transportation throughout the trip.
- 2 nights of hotel accommodation.
- 2 hotel breakfasts.
- Entrance tickets to the mentioned attractions.
- Bottled water.
- Motion sickness medication, etc.
- Travel insurance.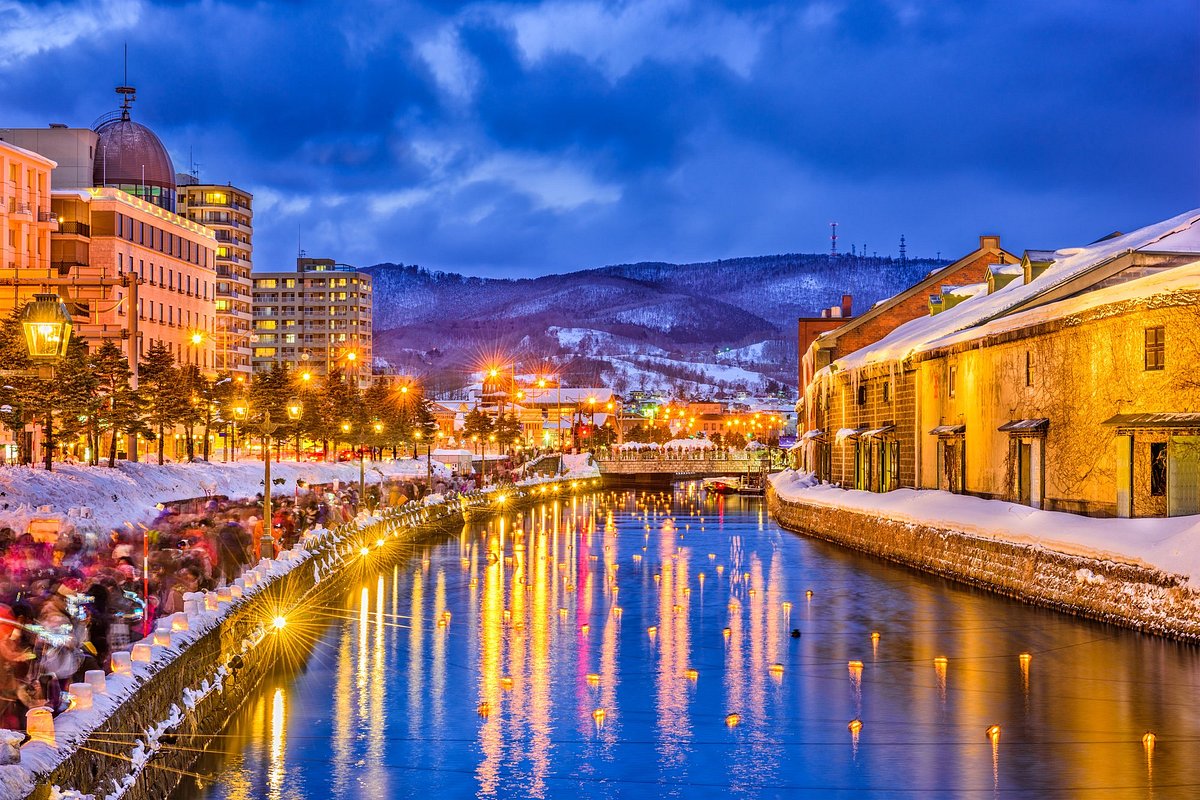 dọc bờ kênh Otaru Canal 
-------------------------------
3 Additional information:
- The actual itinerary may be adjusted depending on the traffic/weather conditions on the day of the trip.
- The blooming of flowers is subject to weather conditions, so it may affect the flower viewing experience.
"Experience to Feel"
If you are still in Japan, don't miss out on this exciting Hokkaido tour.
ONE SIMPLE STEP TO BOOK THE TOUR: Contact Global Travel ticket office
Registration at: VJ Connects