Tokyo Shinjuku Okubo 1-16-16 Shoei Bldg 101
  Monday-Sun 10.00-19.00
  

03 6886 6808
SUMMER TOUR OKINAWA - 3 DAYS 2 NIGHTS
386

Views
0
Liked
Posted on:
05/13/2023
SUMMER TOUR OKINAWA - 3 DAYS 2 NIGHTS
"Explore the natural beauty of Okinawa with its white sandy beaches and crystal-clear waters, and enjoy the essential summer activities."
Scuba diving - Beach swimming - Paragliding - Local cuisine tasting
Tour hè Okinawa 3 ngày 2 đêm
1 Departure: Based on customer's request
(TOKYO - NAGOYA - OSAKA - FUKUOKA - HOKKAIDO)
We are currently offering tours on the following dates, join us!
June: 16-17-18, 23-24-25
July: 30/6-1-2/7, 7-8-9, 15-16-17, 28-29-30
August: 11-12-13, 25-26-27
2 Tour itinerary:
* Day 1: Okinawa Airport - Naha capital city
- Pick up at Okinawa Airport
- Visit Okinawa World
- Enjoy beach time
- Transfer to Naha capital city and check into the hotel
- Indulge in traditional Okinawan cuisine for dinner
- Take a stroll around Kokusandori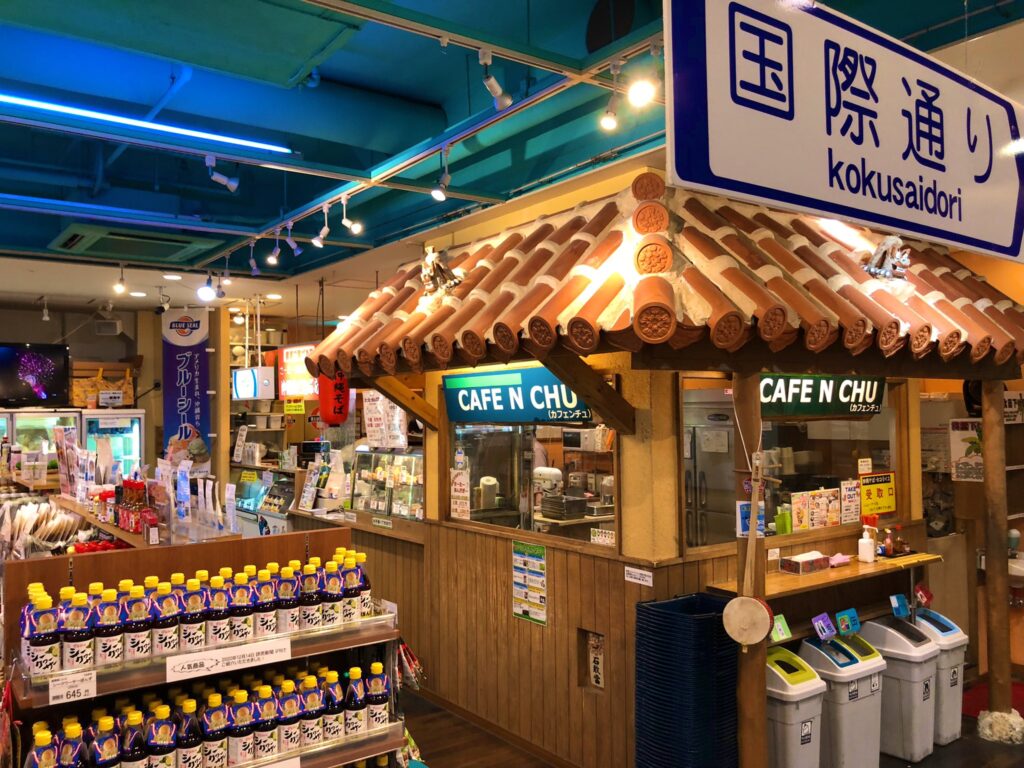 Kokusaido
* Day 2: Exploring Okinawa Island
- Breakfast at the hotel
- Visit famous attractions in Okinawa such as Kouri Bridge, Okinawa Churaumi Aquarium, scuba diving, paragliding, banana boat rides, etc.
- Return to the hotel
- Explore the vibrant American Village with its illuminated streets and American-style shops, and enjoy dinner at your leisure.
Cầu dài Kouri
* Day 3: Check-in with the white sandy beaches, local produce shopping
- Breakfast at the hotel
- Check out of the hotel
- Cable Car Panza Okinawa
- Check-in at Manzamo Cape
- Visit the local market for fresh produce and seafood
- 4:00 PM Gather at the airport
- Farewell and see you again
3 Contact us
Please contact Global Travel Ticket Office -> We will arrange your trip in the most comfortable and convenient way.
** Tour price: Depends on the number of participants, tourist season, and other customer requirements. We will contact you to provide a detailed quotation.